Refrigas co. is a professional and reliable supplier of refrigerants in Poland and also abroad (mainly in the European Union). Company's prices are competitive, offer of refrigerant industry related products is abundant, and it is a trustworthy wholesaler. It sales only the highest quality products and, to cater to Refrigas customers' expectations, consequently expands their products line. Refrigas professionalism is proved by the fact that it strictly adhere to European standards for sourcing and distribution of refrigerant gases, as well as refrigerant storage regulations.
Refrigas is part of Iglotech Group, established in 1993 for the comprehensive distribution of HVAC & R products. Owing to its consistent policy, the Group has been constantly growing, and the high standard of its services is confirmed by ISO 9001 and ISO 14001 certificates. Iglotech was founded over 25 years ago by Messrs Rafał Ostrowski and Leszek Bystrzycki as a civil law partnership. The company has exclusive rights to distribute key brands on the European and global market. These include: Fuji Electric and Lunos. Iglotech has 13 branches throughout Poland, modern technological work park and its own production line of Forvent ventilation elements.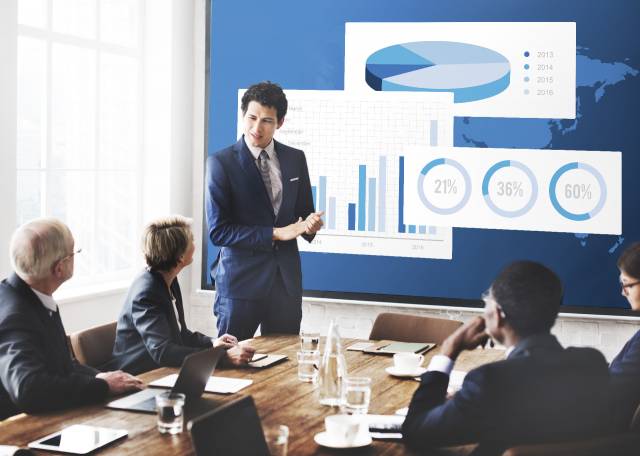 The Iglotech group consists of five thriving companies (Iglotech, Refsystem, Neovent, Esprom and Refrigas), which together form a network of wholesalers supporting their clients in every respect (professional advice, individually adjusted purchase rules, assistance at every stage of implementation). The company's branches (Gdynia, Kwidzyn, Grudziądz, Toruń, Bydgoszcz, Poznań, Wrocław, Łódź, Warsaw, Katowice, Kraków, Lublin and Rzeszów) offer sales from own warehouses and custom-made products. Deliveries of goods take place from the Central Warehouse (Kwidzyn) and the network of regional warehouses located at each branch to customers in the country and abroad. The strategy of increasing sales standards, taking care of employment conditions and building good relations with business partners, conducted by Iglotech, is reflected in awards and prizes. The company can boast of such awards as: Installation Leader, Wholesale Eagles, Delta 2019, Forbes Diamond, Business Gazelles or Science Friendly Company.